So about eight weeks ago I made the best/worst decision of my life to foster a pregnant dog and then she had nine puppies in my house and now I have no time to play Neopets! And I missed an avatar! So I've been MIA around here and totally neglecting my Neopets in favor of these rapscallions, but in the next two weeks they are shuffling off to shiny, background checked, home visited new families courtesy of the rescue I am fostering for. So in the meantime, here are pictures and I hope I can get my virtual life back soon.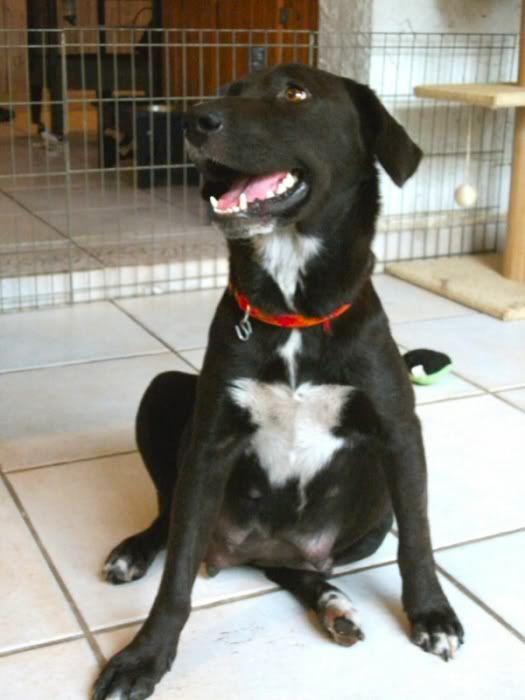 Pregnant Khaleesi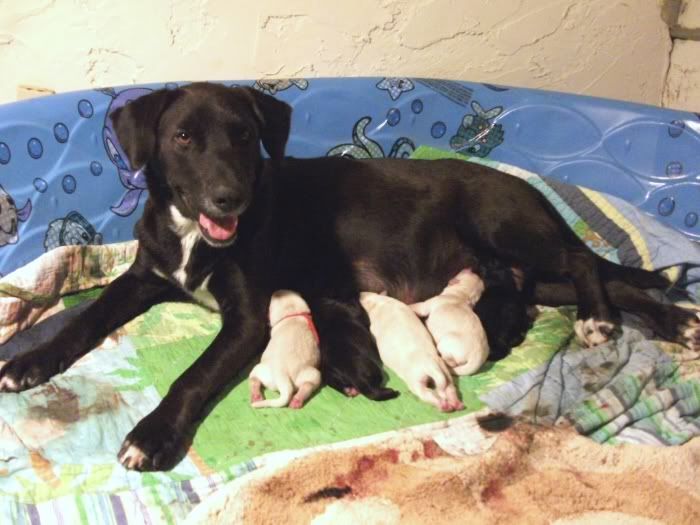 Five puppies
NINE puppies! July 4th, no less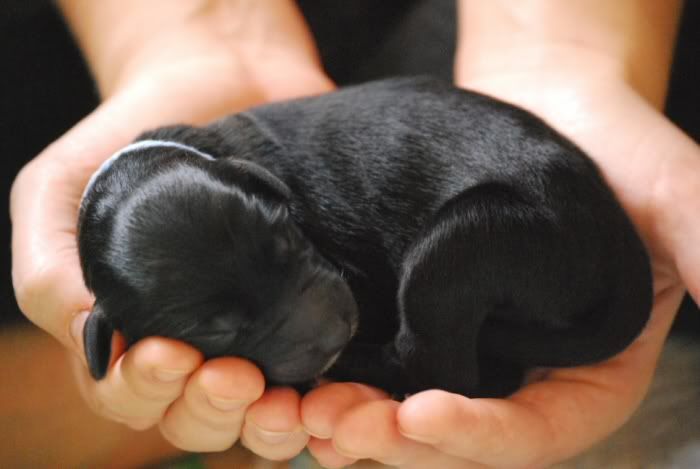 Liberty Bell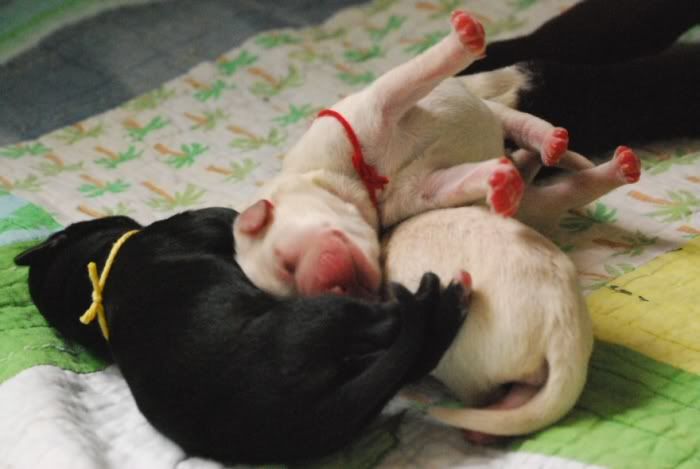 Newbies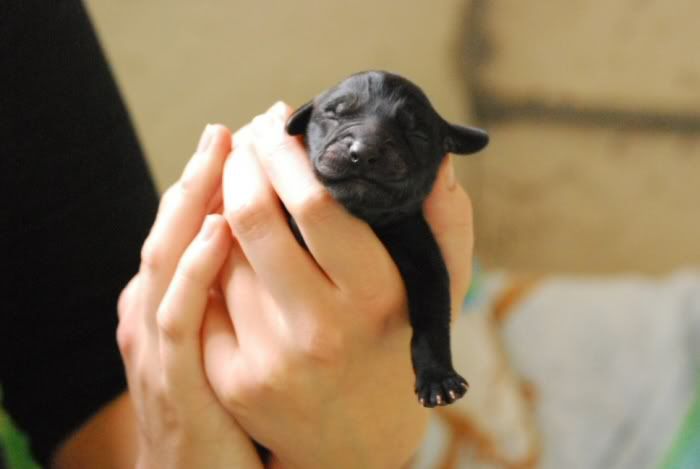 Rocket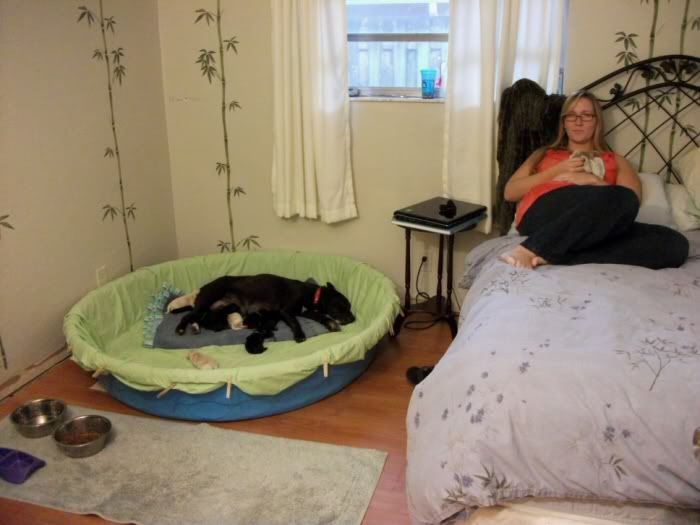 My bedroom, invaded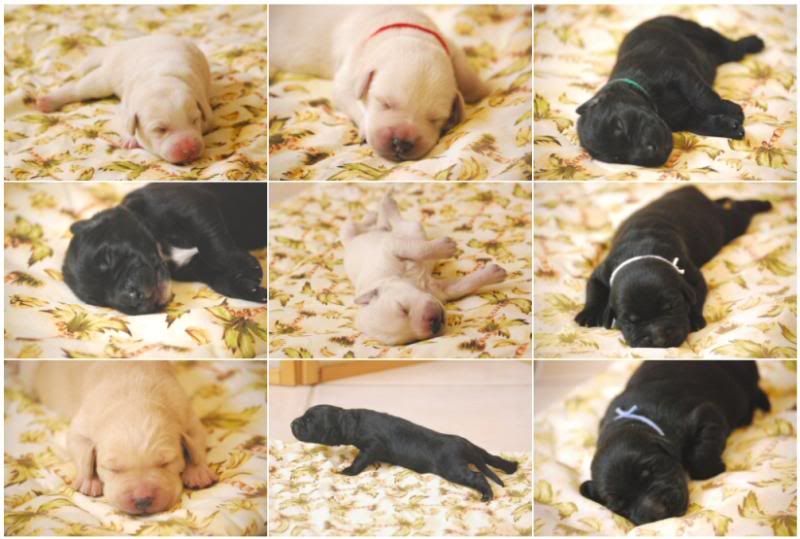 One week photos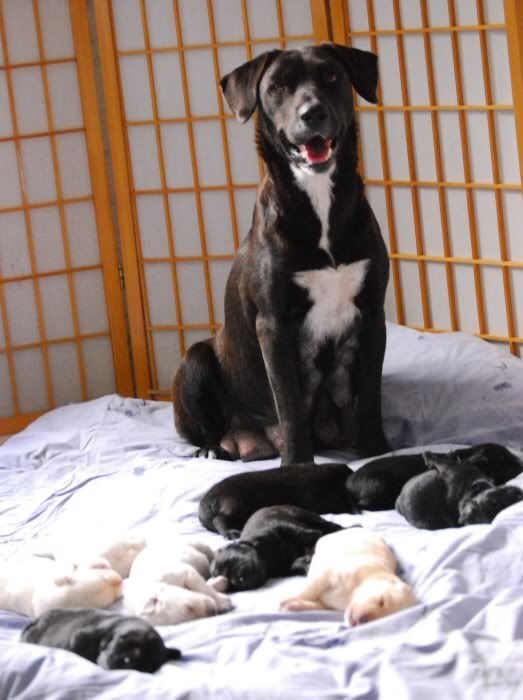 Happy mommy
Tired mommy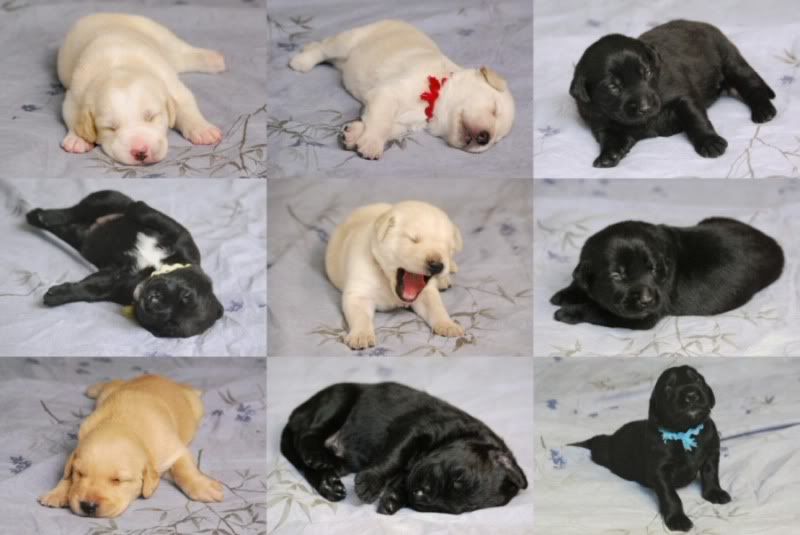 Two weeks!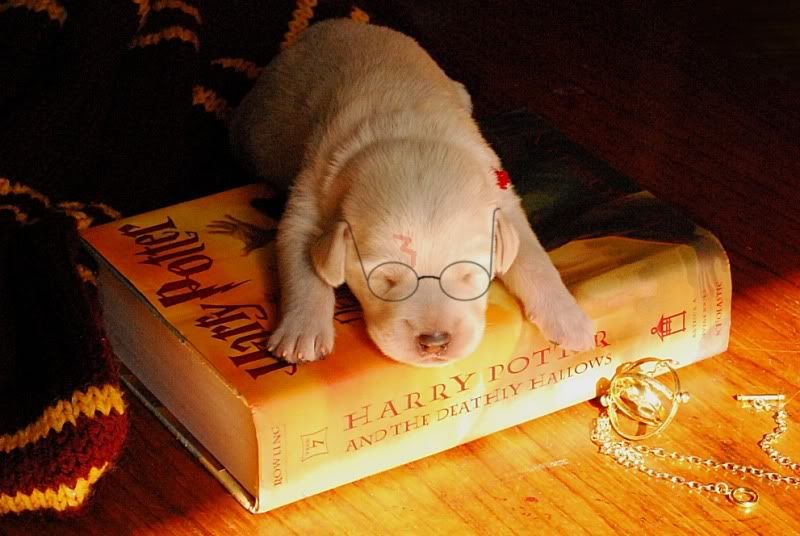 I'm a dork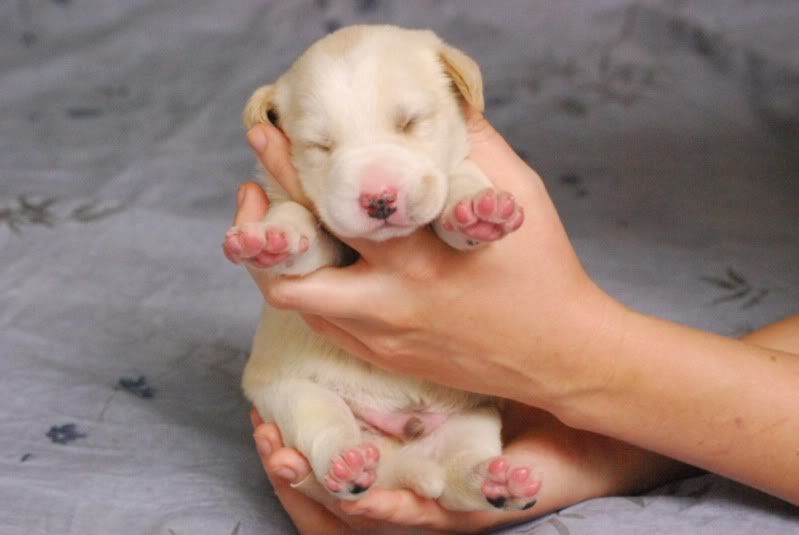 Patriot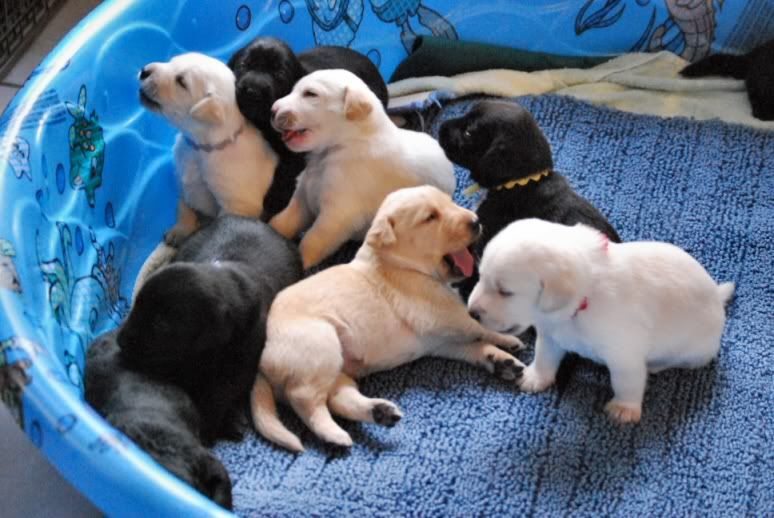 Three weeks, puppies move out (of my room... and make the rest of the house their domain)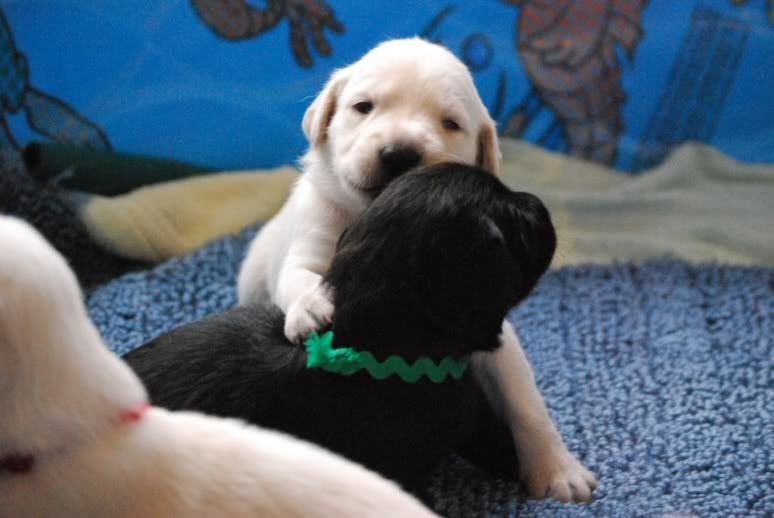 Sparkle (yellow) and Betsy (green collar)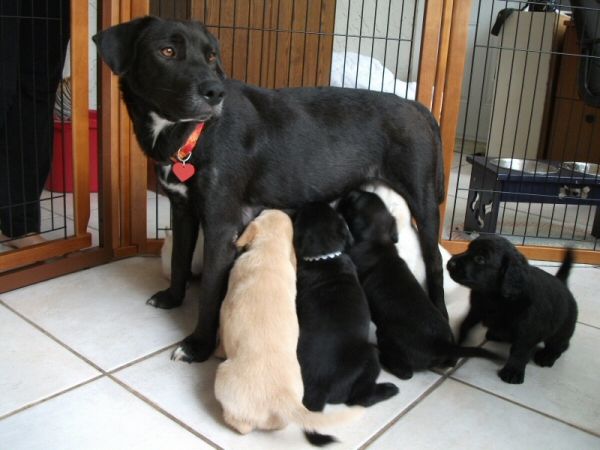 Mommy grows weary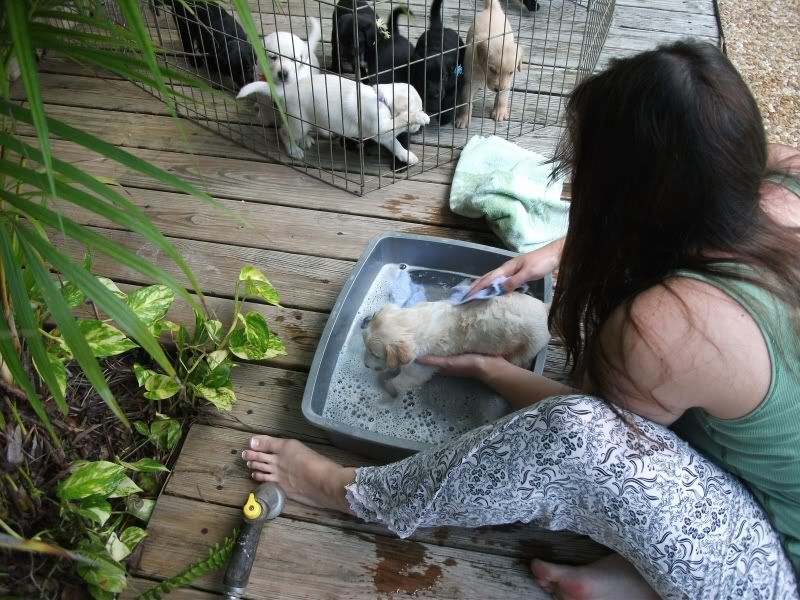 Bathtime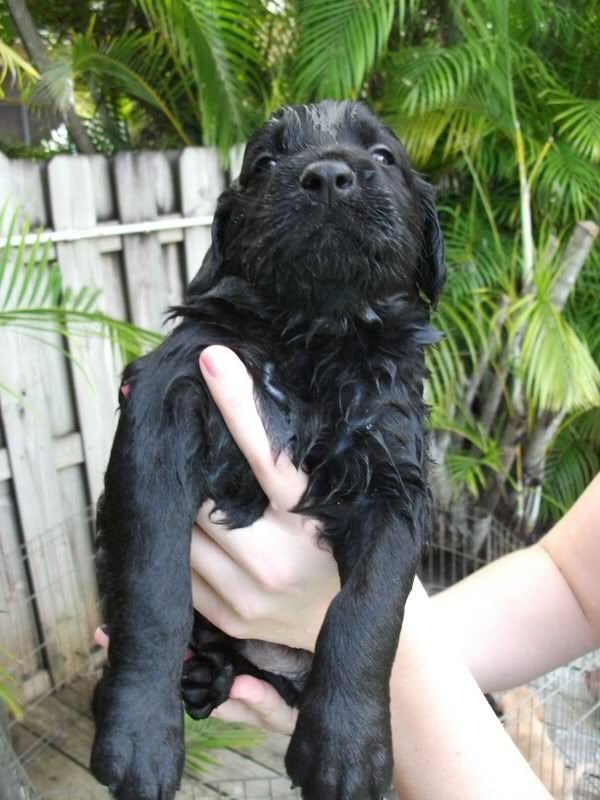 Rocket is not amused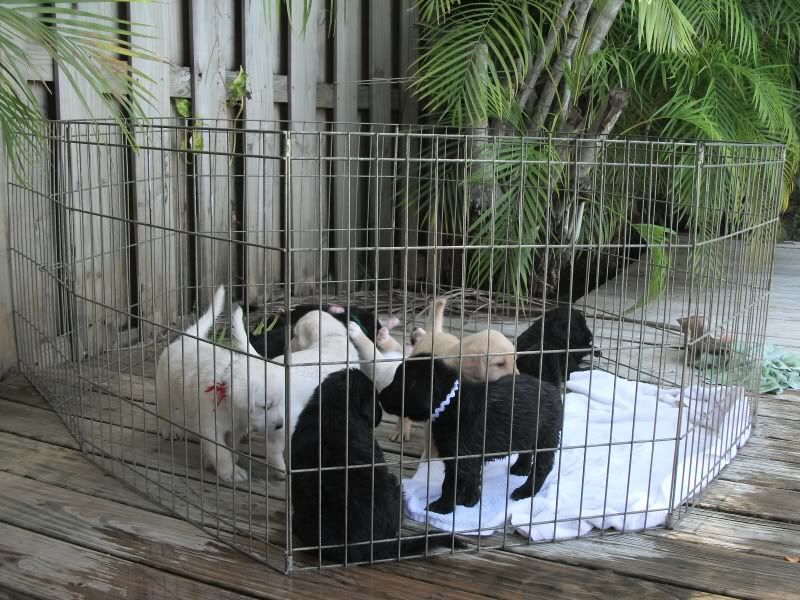 Clean puppies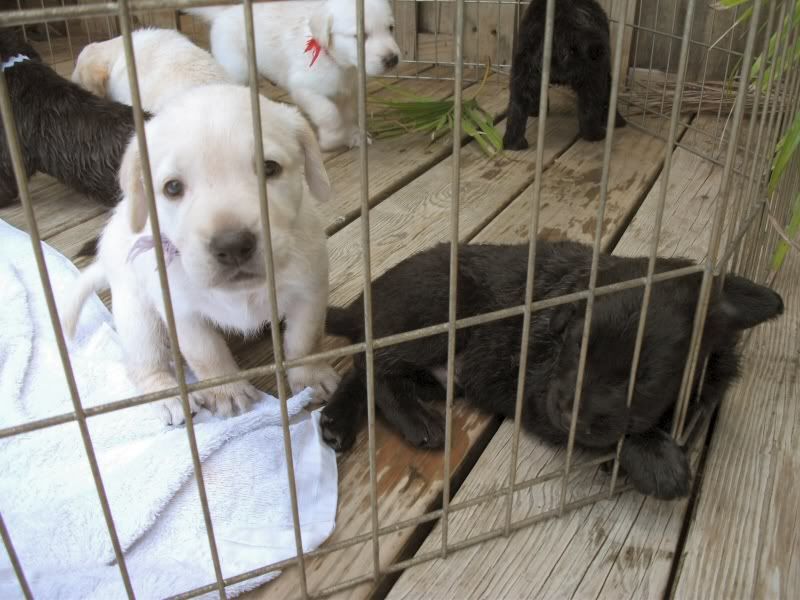 Cutie Sparkle-face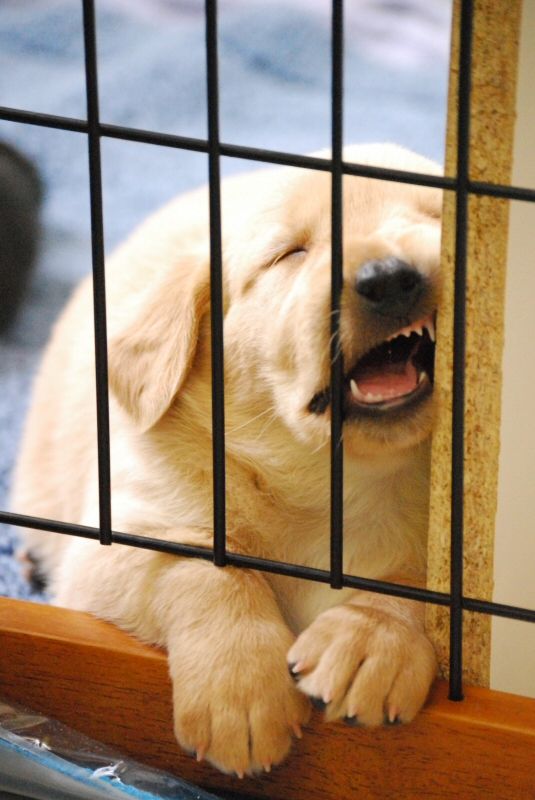 Zzzzz... July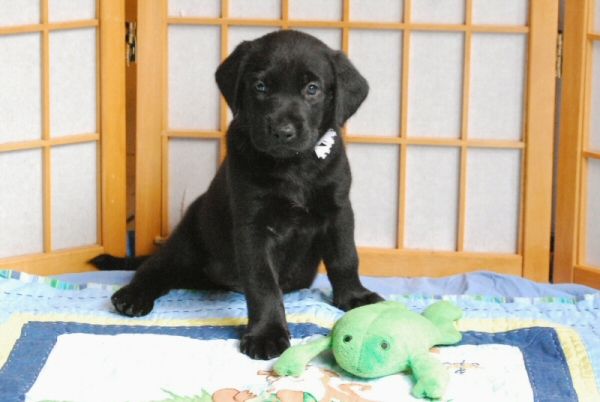 America, five weeks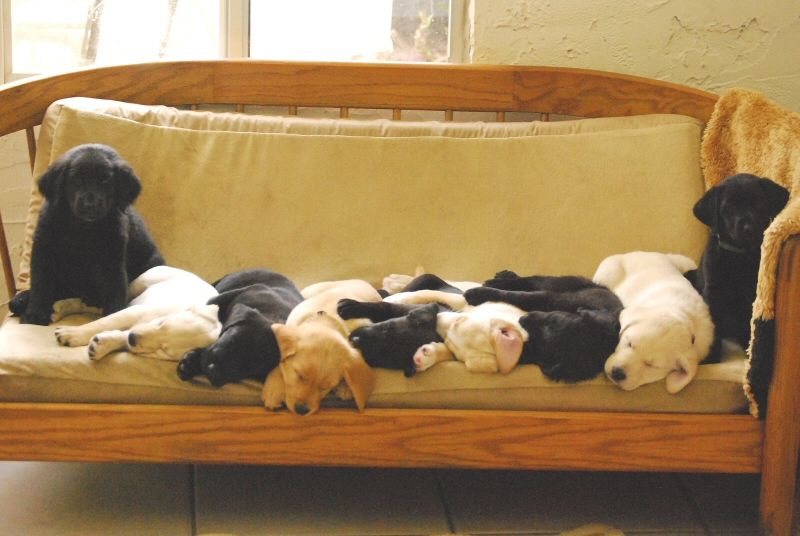 All puppies, seven weeks!