I don't know that I've ever posted in here before because real life is kind of meh for me a lot of the time. Not bad, but things stay pretty much in stasis for the most part.
But I think it is safe to report, now that it's been a few months, that I lost 55 pounds this past year (from last March until January, when I hit my goal of all the months to do it in). I also completed my first half marathon! Disney Princess Half Marathon, to be precise.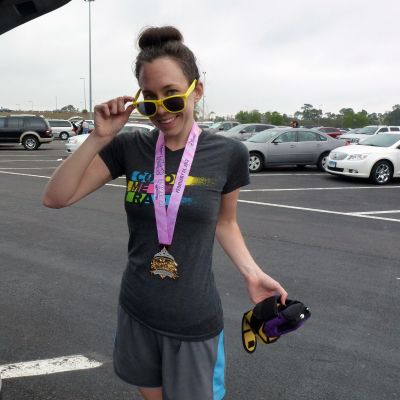 This is me with my fresh medal, taken directly after running 13.1 miles. I felt like I could go again.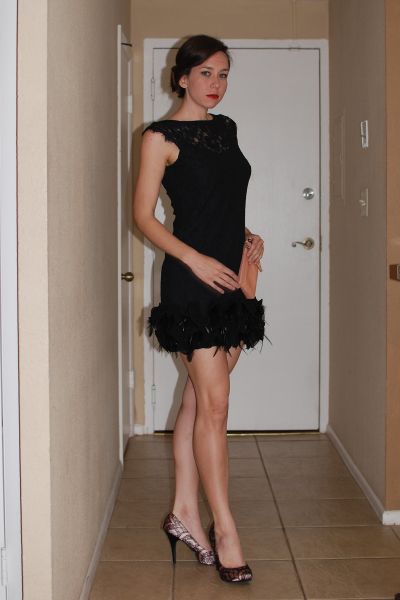 This was taken later that same day. It was "Dapper Day" at the Magic Kingdom (an unofficial but completely awesome event where a bunch of people get very dressy and very vintage-y and run amok in the park) so I couldn't miss that, half marathon or not. To show I clean up nice too.