So, I finally decided to try and create a Neo themed picture and submit it to the Art Gallery. I do love drawing but I get frustrated with my tablet (because it's old and shite) and I almost always give up before I've even started.
However I followed it through today and drew a picture of Brains, a Zombie Usul Yooyuball Player from Team Haunted Woods! I hope it gets accepted.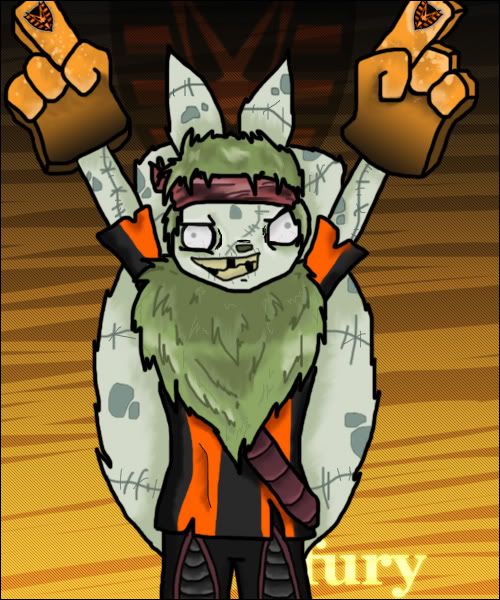 I'm never satisfied with anything I complete but hey, I am fairly proud of myself for being somewhat creative today. Let me know what you think!