Yes, I'd definitely commission some of those (in addition to some more pet overlays, yaaaay so excited)! I wouldn't necessarily use them at item size because I think you lose a lot of the beautiful detail, but the fullsize ones would be great for lookups!
It does not do to dwell on dreams and forget to live.
---
Wow, your items have really improved! Your work is so gorgeous
---
Posts: 165
Joined: 04 Jul 2008 09:52 pm
Gender: Female
Human Avatar: 264619
Location: that casino plagued city of Las Vegas
Contact:
Thank you Rah, your always a big inspiration when trying to improve my subeta art
Another custom I just finished awhile ago which came out surprisingly well since horses are really hard to draw O: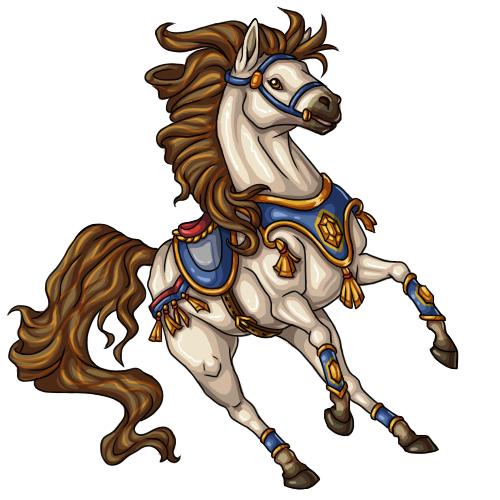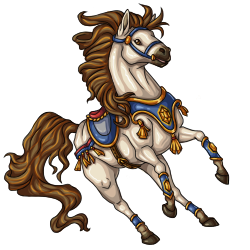 ---
Posts: 1247
Joined: 25 Oct 2006 04:06 am
Gender: Female
Human Avatar: 160932
Location: Over there somewhere
Just want to say I love your overlays so very much. ;3; Must try my luck at grabbing a slot from you. I just love how you did the horse. It's amazing!

Sig/Av by: thelonetiel
---
Users browsing this forum: No registered users and 2 guests